Downtown Rockwood is made up of three ground-up buildings, a community plaza, and a single-story remodel for Oregon Tradeswomen. A pillar of the community, Oregon Tradeswomen offers trades-based education, trades awareness activities and technical assistance to organizations seeking to be inclusive of women in trades occupations. Oregon Tradeswomen moved into their new, customized space in Summer 2019. 
From the Oregon Tradeswomen website: "We were founded in 1989 on the principles that women deserve and can attain economic self-sufficiency by pursuing careers in the construction, manufacturing, mechanical, and utility trades while helping and encouraging the trades industry to build a diverse workforce."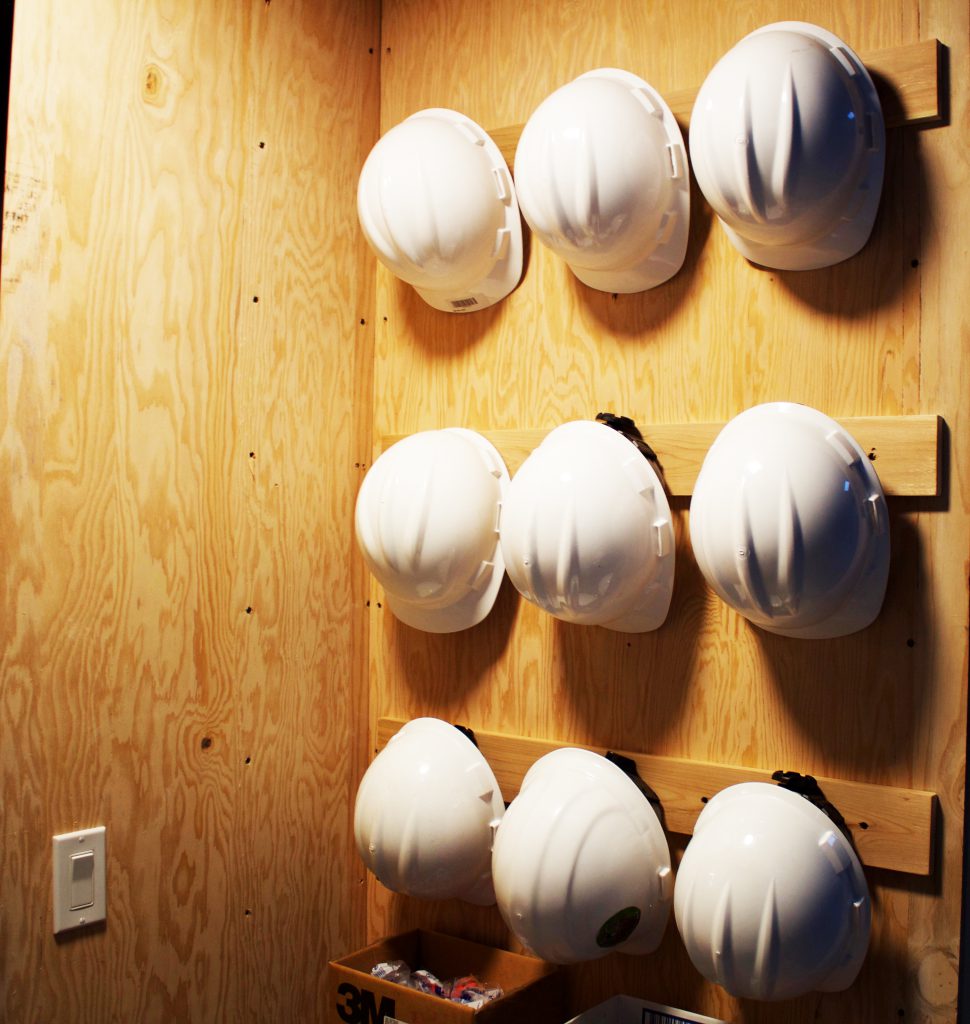 Oregon Tradeswomen's new location in the heart of Rockwood and adjacent to public transportation (Gresham MAX stop) is prime for easy access to resources and information. The space features several administrative offices as well as classrooms and a full-training floor. 
Interested in Oregon Tradeswomen? Visit their website today!