AVIVA's Commercial Leasing Community Info Session
On September 25th, we hosted an info session with our community to spotlight the commercial leasing opportunities on the ground level of the AVIVA building in Downtown Rockwood. This event provided a platform for potential tenants and the community to explore the commercial opportunities awaiting them at the soon-to-open property.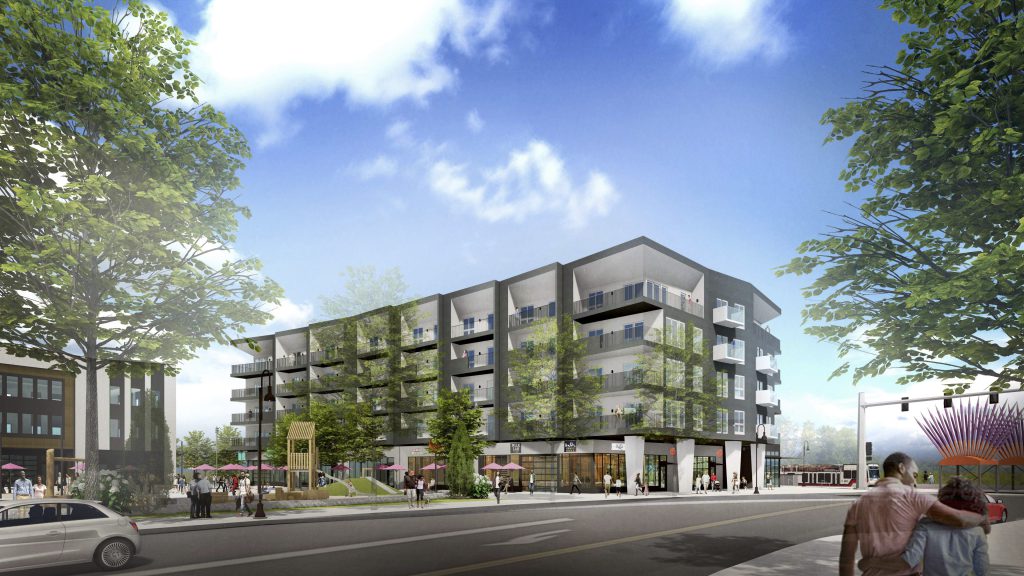 Commercial Leasing Event Highlights
Held at the vibrant Rockwood Market Hall, attendees not only got a glimpse of AVIVA's commercial leasing potential but also enjoyed a culinary spread courtesy of local merchants, such as Momma G's Kitchen, Sea & River Sushi, Flavours of India, and NEO Café.
Commercial Leasing Details & Brokers
Knowledgeable brokers from NAI Elliott and Keller Williams were present, offering valuable insights into the leasing opportunities at AVIVA. Those keen on specific details or exploring further can reach out to our brokers, George Macoubray or Heather Miller. With a whopping 23,000 sq. ft. of leasable commercial real estate planned for the ground floor, AVIVA is setting the stage for local businesses to set roots and flourish.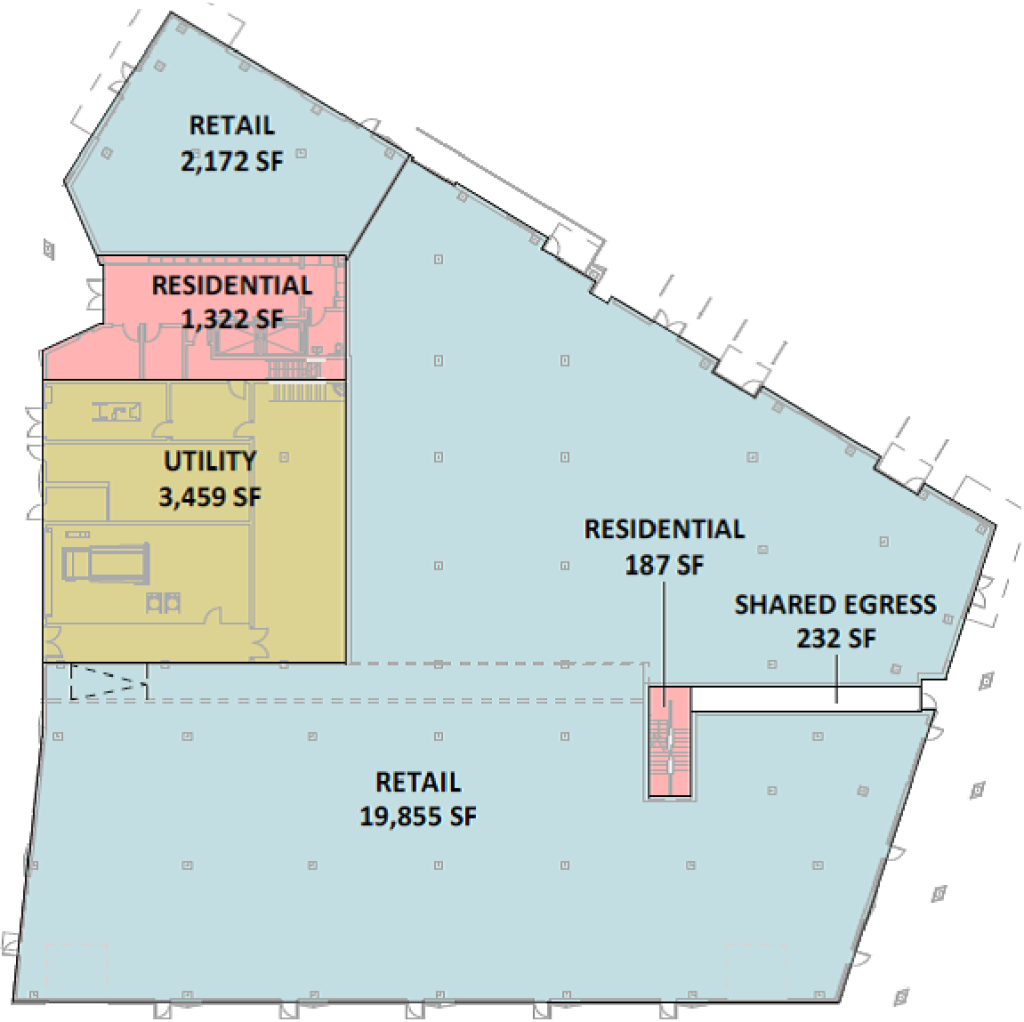 Strategic Location & More
Positioned to be a pivotal landmark, AVIVA's Class-A building will be conveniently located with easy access to the Gresham MAX station and I-84. Moreover, the synergy with the Rockwood Market Hall, the Lumen Building, and the public plaza they all share, adds to the feeling of community. And for those curious about AVIVA's residential opportunities, 108 residential units are planned right above the bustling commercial spaces.
The Road Ahead
Given the enthusiastic response during the recent commercial leasing info session, we're excitedly planning a second community session in early 2024. As for AVIVA's grand unveiling? We've got our sights set on Q2 2024.
A big thank you to everyone who joined us for the info session. And if you couldn't make it, don't worry! We're eager to share our updates and vision with you in the coming months. Stay with us on this journey as AVIVA takes shape.
If you're interested in learning more about commercial leasing opportunities at AVIVA, please contact our brokers:

---
---