In early April, construction on Downtown Rockwood's new Aviva Apartments officially began!
On 4/5/22, a small group of community partners visited the live construction site to turn dirt to help break ground and celebrate the start of this final piece of the Downtown Rockwood vision.
Check out these pictures from the groundbreaking below and use the Construction Camera Live Feed to watch the progress of Aviva Apartments in Downtown Rockwood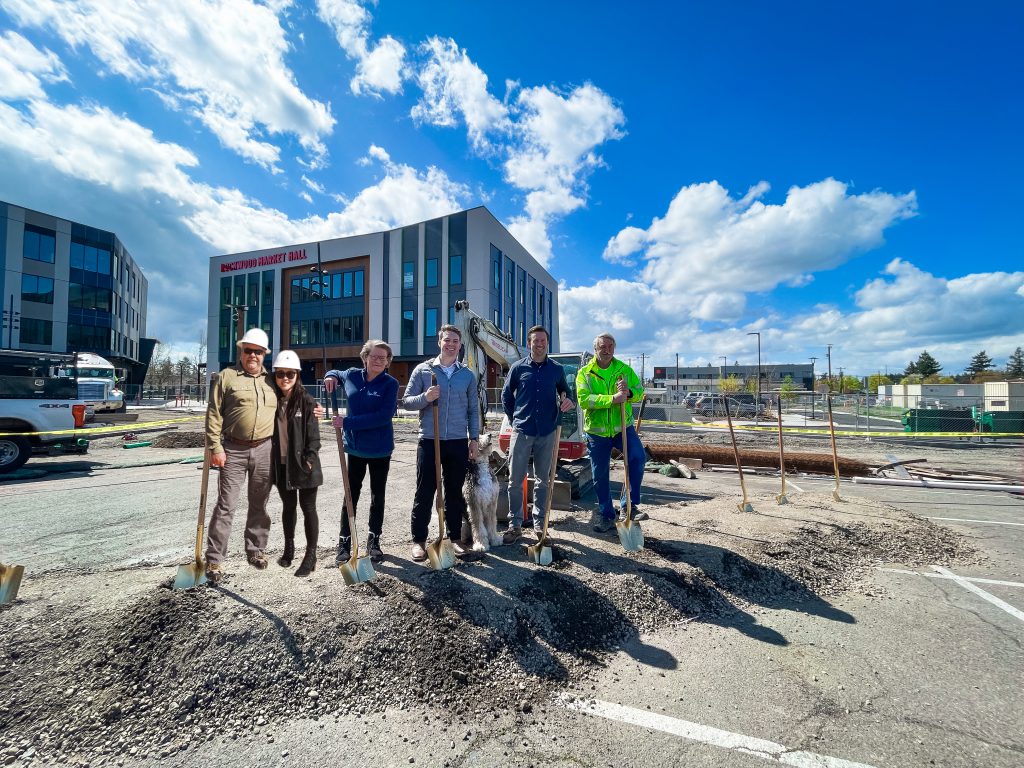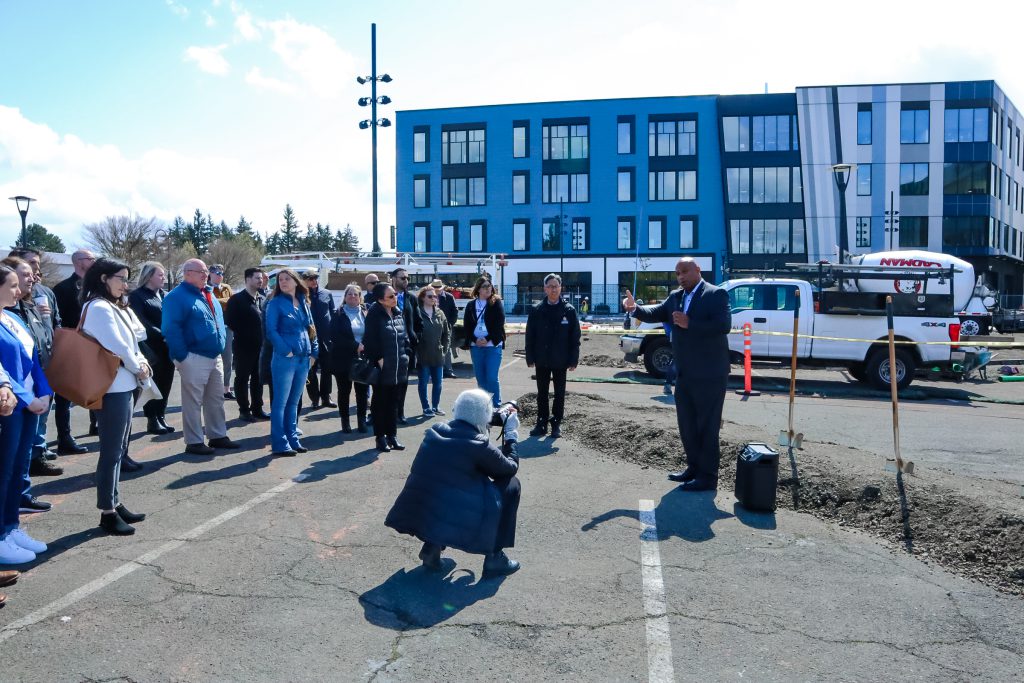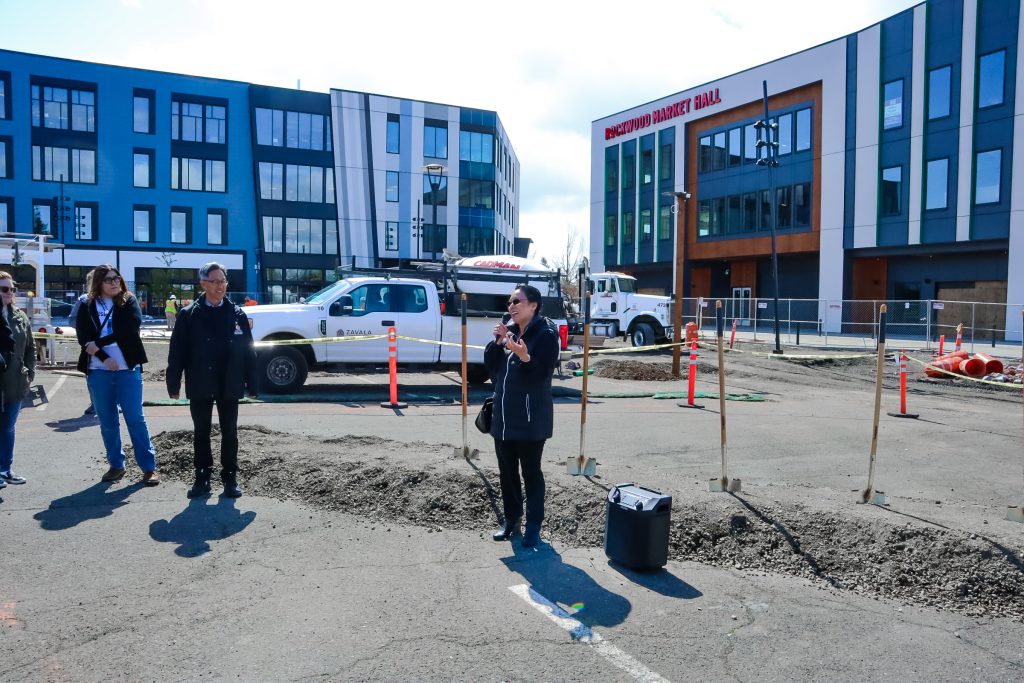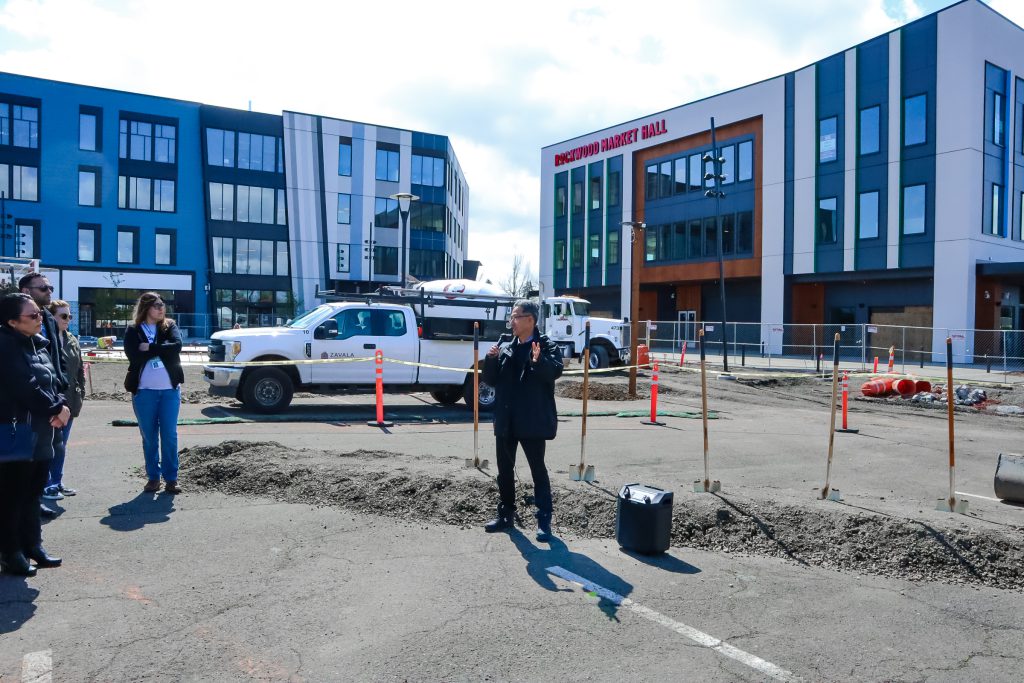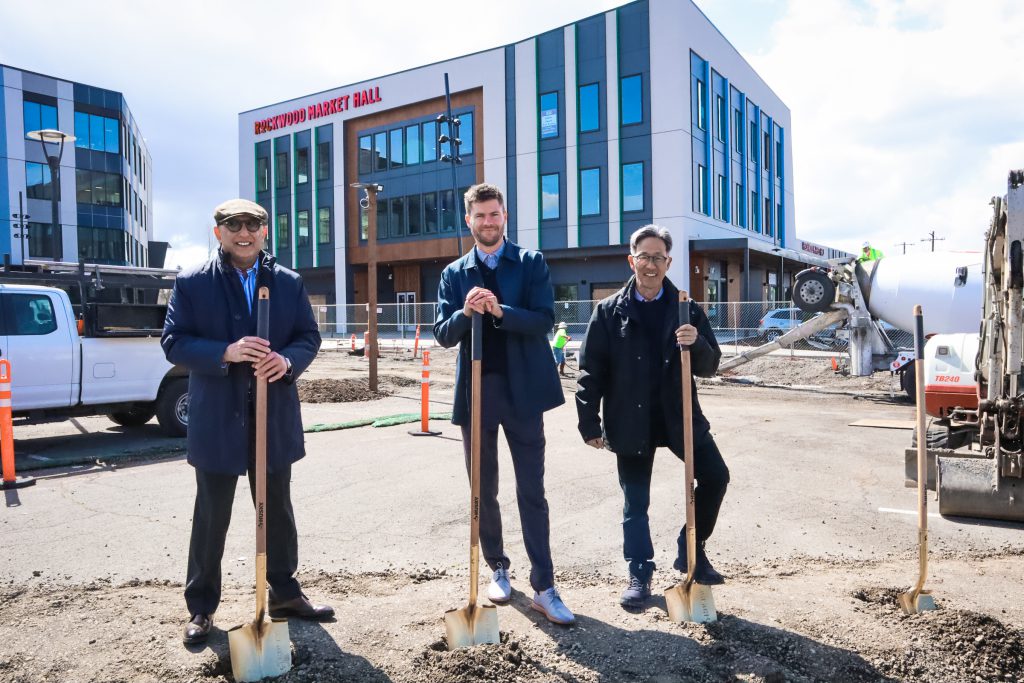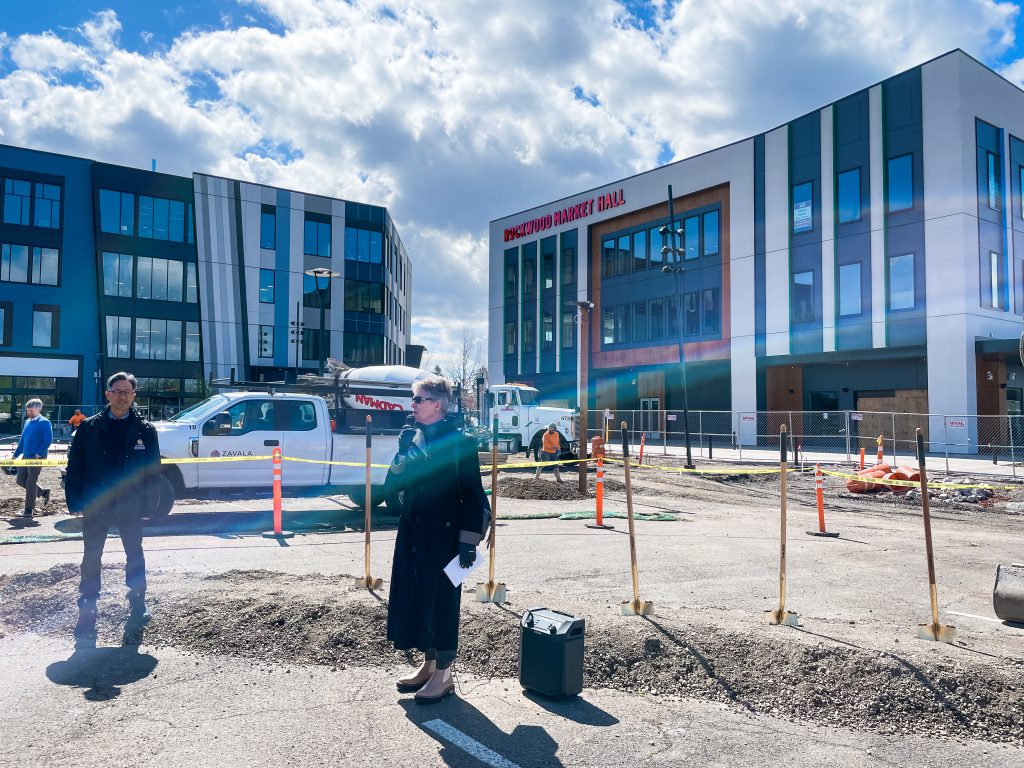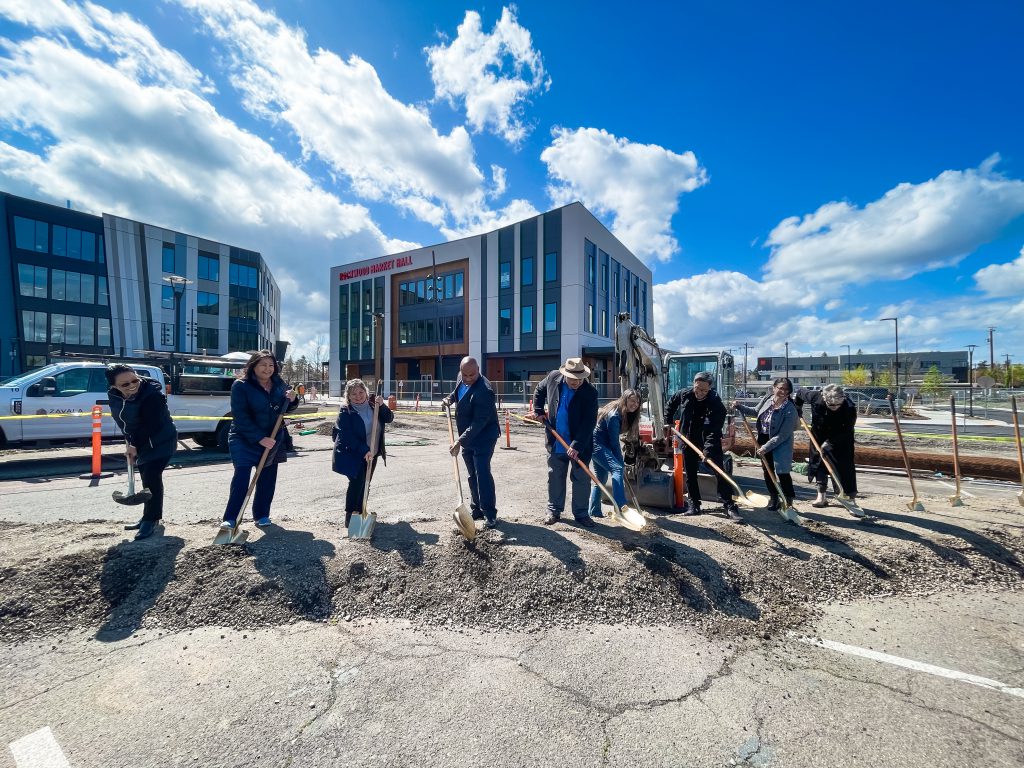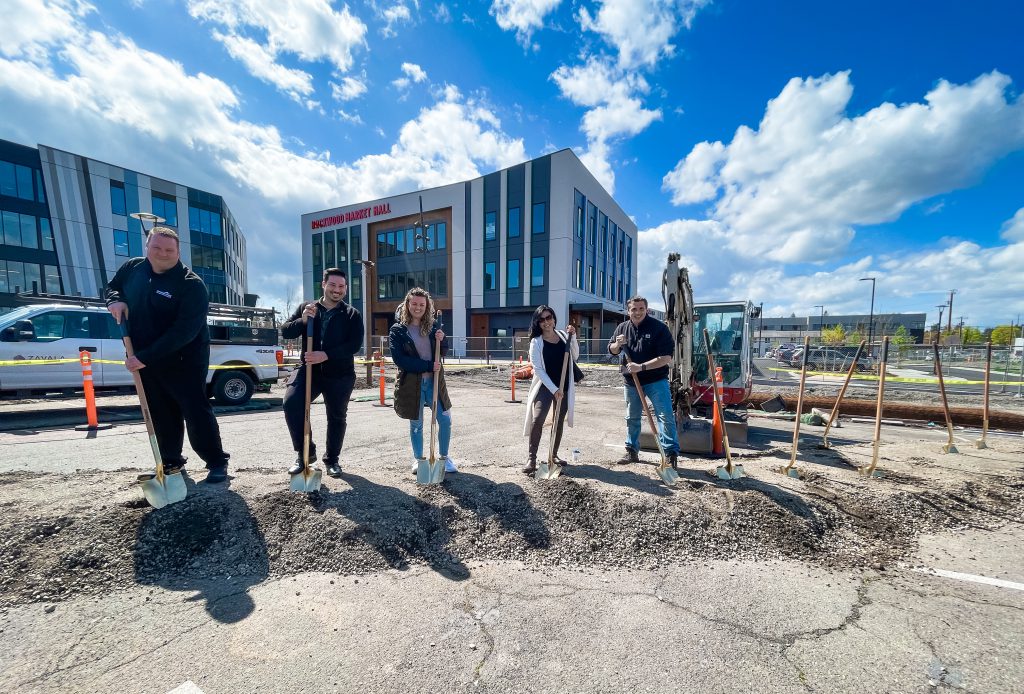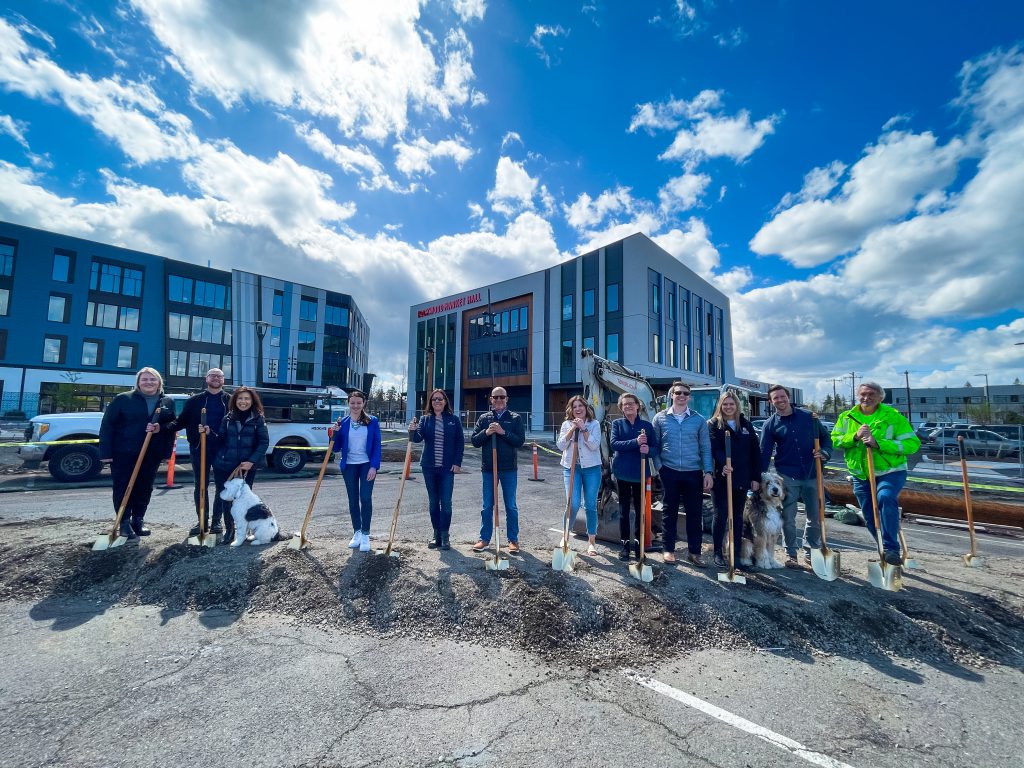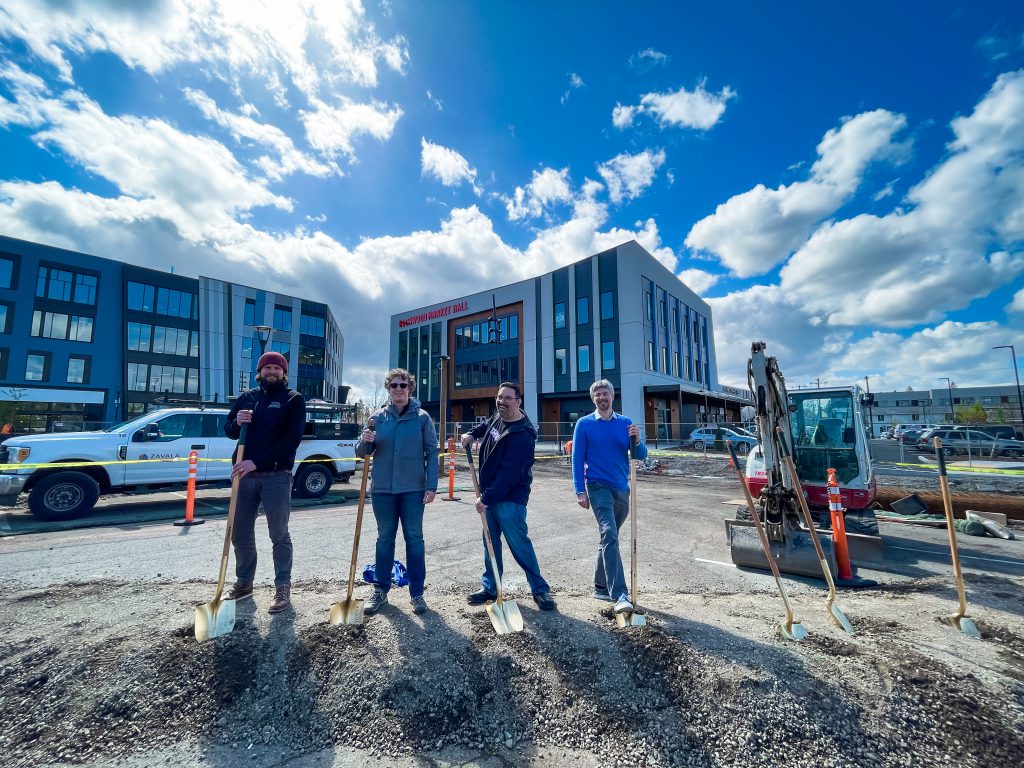 If you're interested in learning more about Aviva Apartments, visit the Aviva Apartments website to join the mailing list to receive updates.